3D Wall Tiles and Signage
Innovative Accents is at the forefront of modern sculpted 3d panel design, manufacture, surface finishing and installation processes.
Our decorative panels can be applied as full length mono-continuous feature walls or accent panels to add some texture to an otherwise boring space.
Innovative Accents decorative panels are engineered for rapid installation, repair and finishing. Using common wood working tools, materials and techniques.
Feel free to contact us about your project. Email is the preferred method.
If you need to talk just give us a call. If not available please leave a message.
No phone quotes. ALL quotes are by email only.
Ready to find out more?
Contact us today for a free quote.
602-904-3750
Ask for Steve Leininger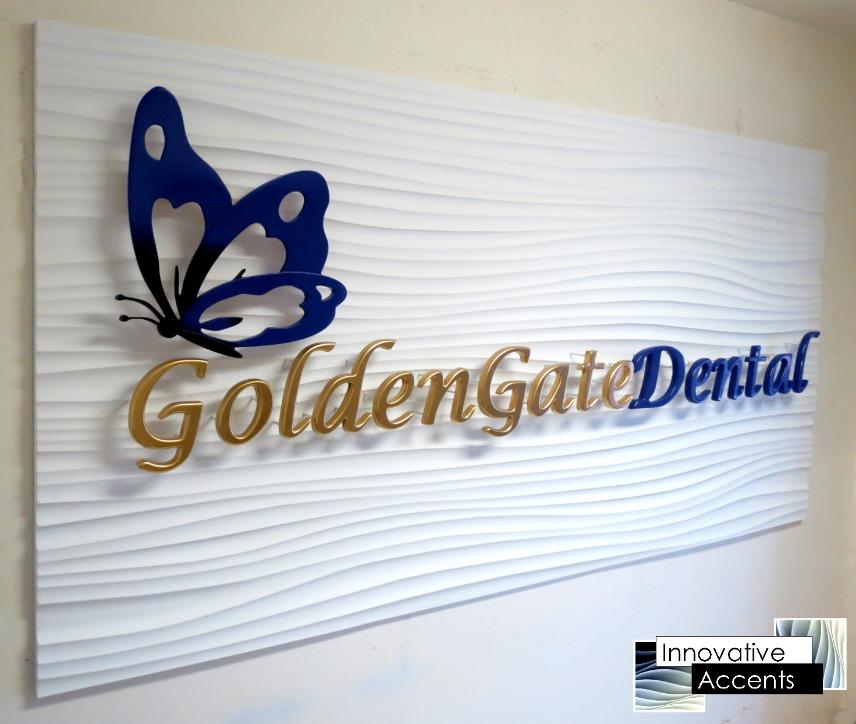 Our Clients Successes with Innovative Accents
Been doing business with them for years, quality parts, quality guys
Brad Curd
Firebird Fiber Glass
Glendale, AZ